Web Development and Design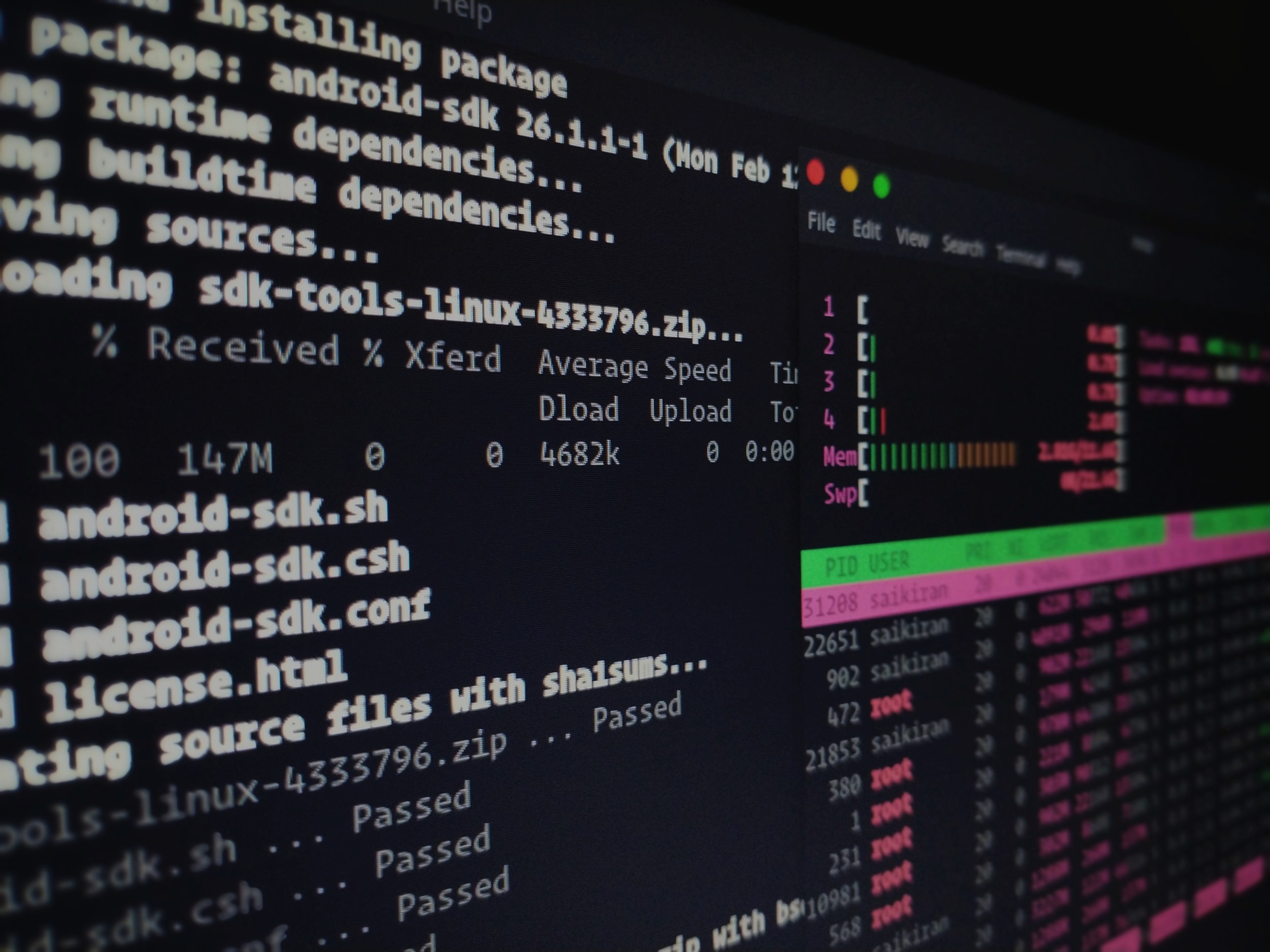 Professional Websites
People like websites. The Google listing is a storefront, but the website is the digital interior. A good cover goes a long way, but a book with poor content won't keep the reader for long. ThinkMents has designed several websites for a diverse number of industries and applications. Our websites are always fast, secure, and hold up to the standards Google sets for website indexing (currently: March 2019 Core Update).
Pairing your websites with a Virtual Tour will organically boost your rating on Google.
What does Google Look for?
SEO
Google wants websites to be found. ThinkMents focuses on SEO and the ability for a website to be found on Google. We update our websites monthly to keep up with Google's indexing changes. We provide our clients with monthly SEO reports, upon their request. We want to remain as transparent as possible.
Gorgeous Design
Google wants websites to look nice. ThinkMents will NEVER publish a website until the client is 100% satisfied with its design. Our graphic designers will ensure the website is perfect before it's published. We offer the highest-quality websites for far less than our competitors. ThinkMents is the best choice for web design.
Useful Information
Google wants your customers to understand your business. ThinkMents does not use "fluff" and inaccurate information on its websites. ThinkMents will never publish a "cookie-cutter" website, as their ratings drop on Google search. We make sure the information is accurate with the client before publishing.
Are you ready to take the next step?
Please use the form below to give us more information.